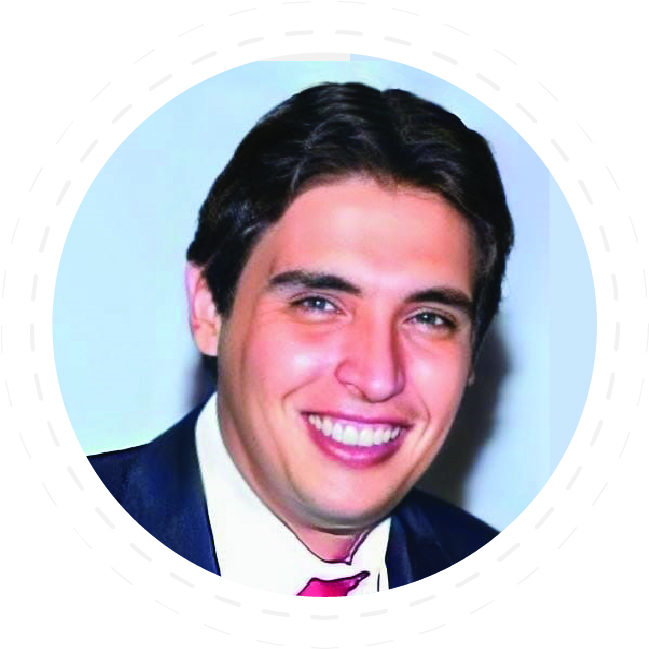 Lecturer of Tropical Health Department, High Institute of Public Health, Alexandria University, Egypt (Dec 2020)
WHO-EMRO Consultant (Data analysis): 21/9/2021-14/10/2022
Member of the Global Burden of Disease (GBD) Collaborator Network.
Member of ME'NA-ISN
Education
Bachelor of Medicine and Surgery (M.B.B. Ch), excellent grade with honors. Faculty of Medicine, Alexandria University, Egypt (Sept. 2003-Nov. 2009).
Master of Public Health-Tropical Health Major- High Institute of Public Health, Alexandria University 2015.
Master of pediatric hepatology, gastroenterology and nutrition, National Liver Institute, Menoufia University 2018.
Professional diploma majoring Data Analysis, Faculty of statistical studies and Research, Cairo University 2019.
Doctor of Public Health- Tropical Health Major-High Institute of Public Health Alexandria, University 2020.